Top quality glass repair & replacement
Elite Auto & Glass is your one stop shop for all your vehicle needs. From brakes to glass repair/replacement; we do it all! Our qualified techs know what you and your vehicle needs.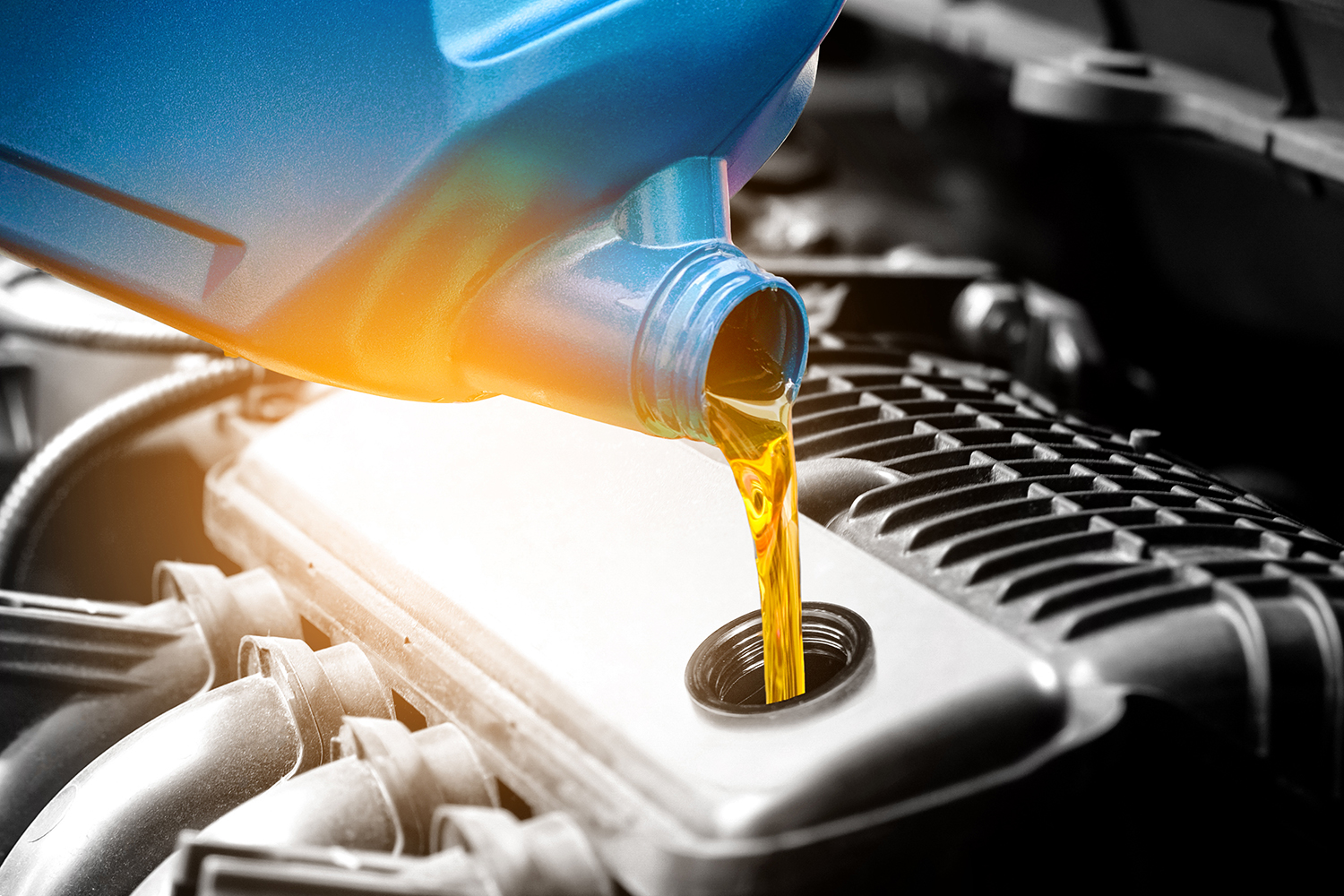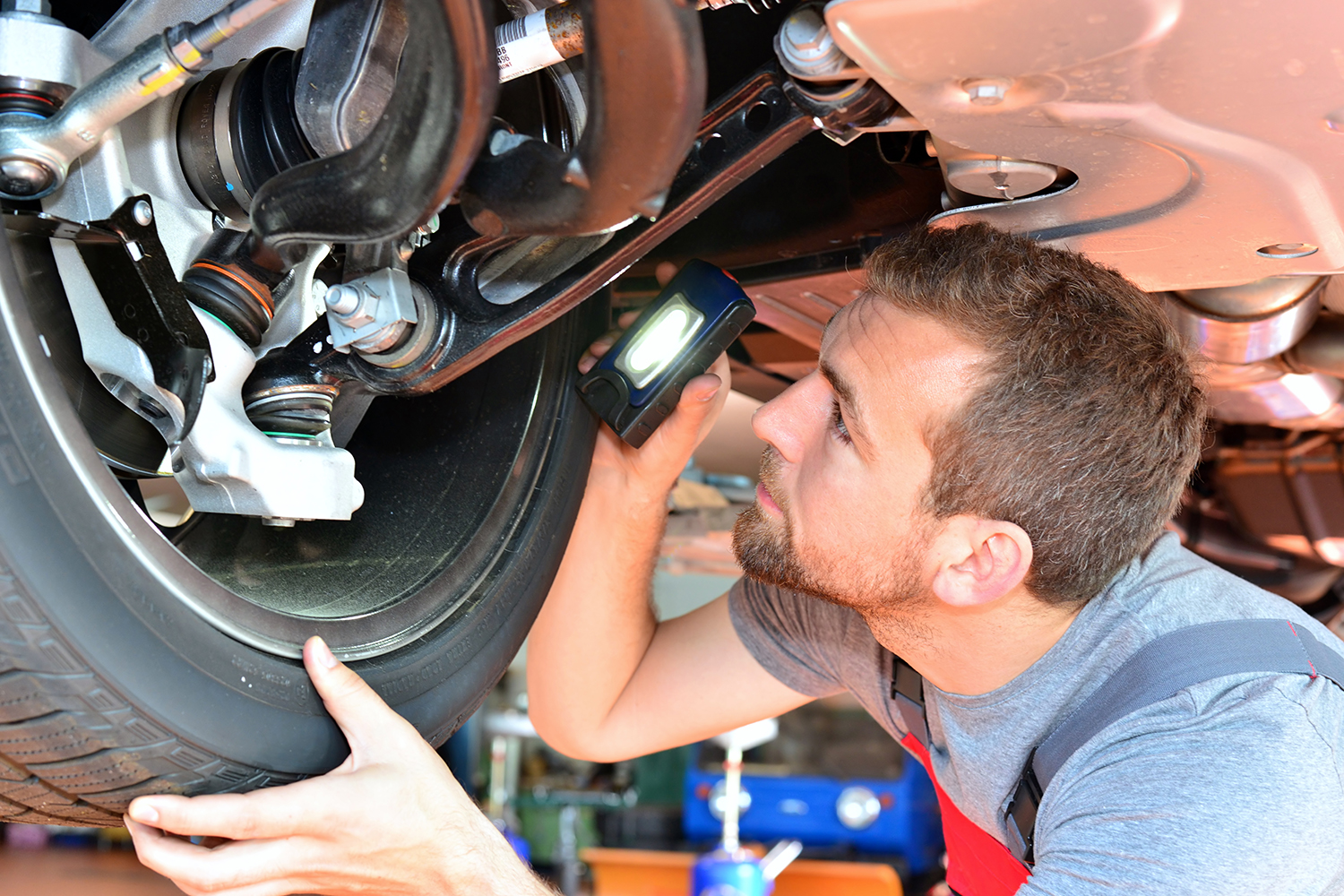 Motor Vehicle Inspection (MVI)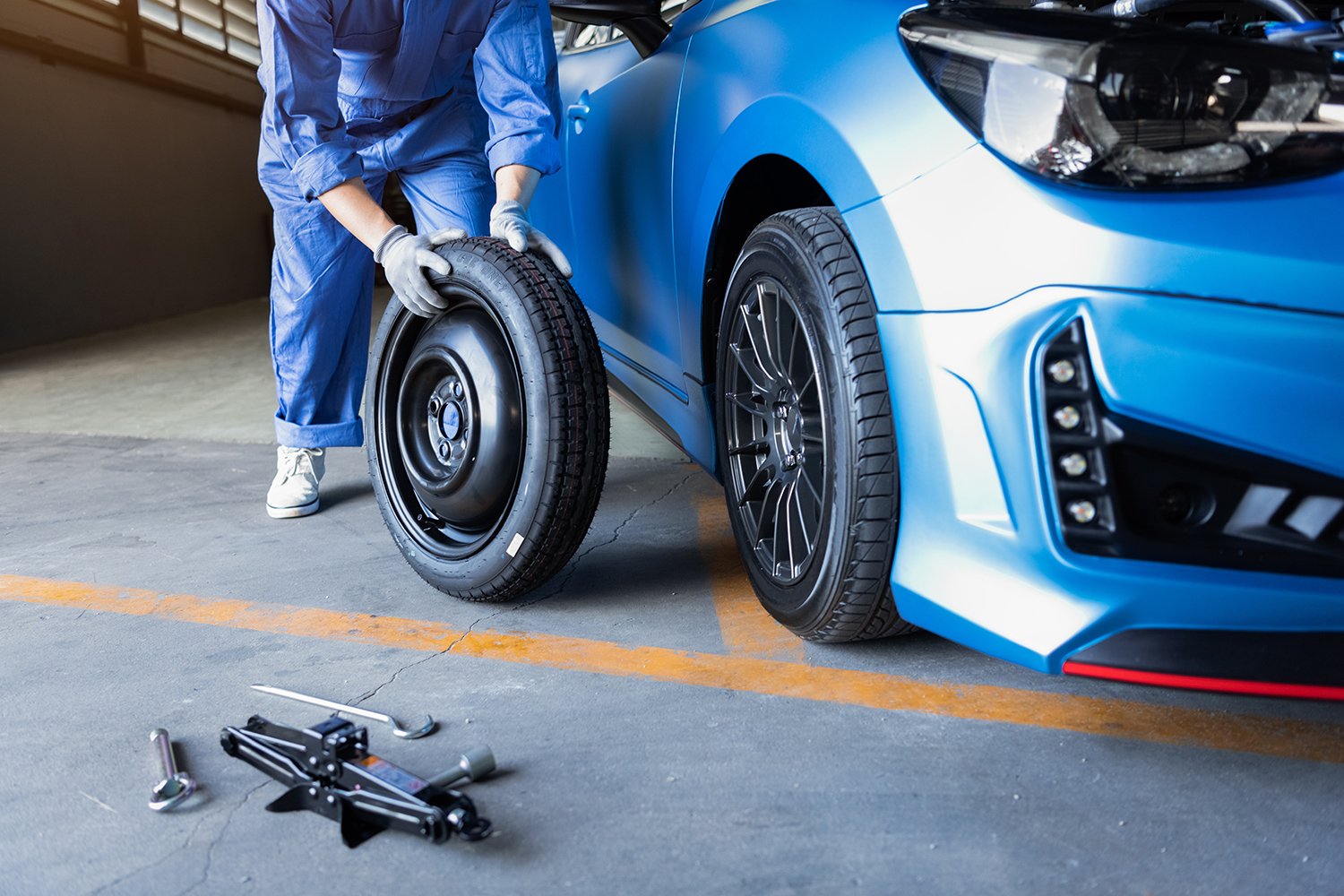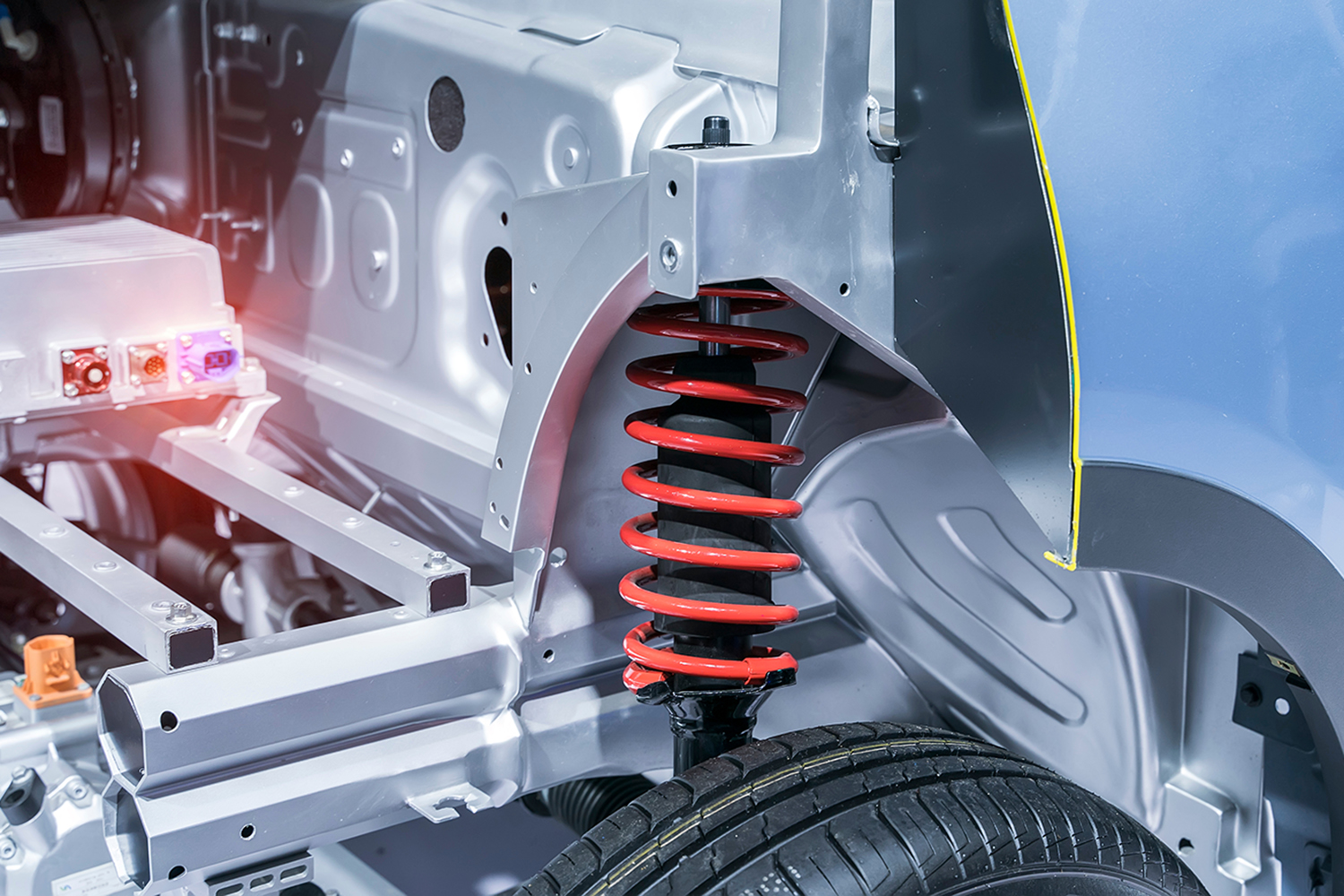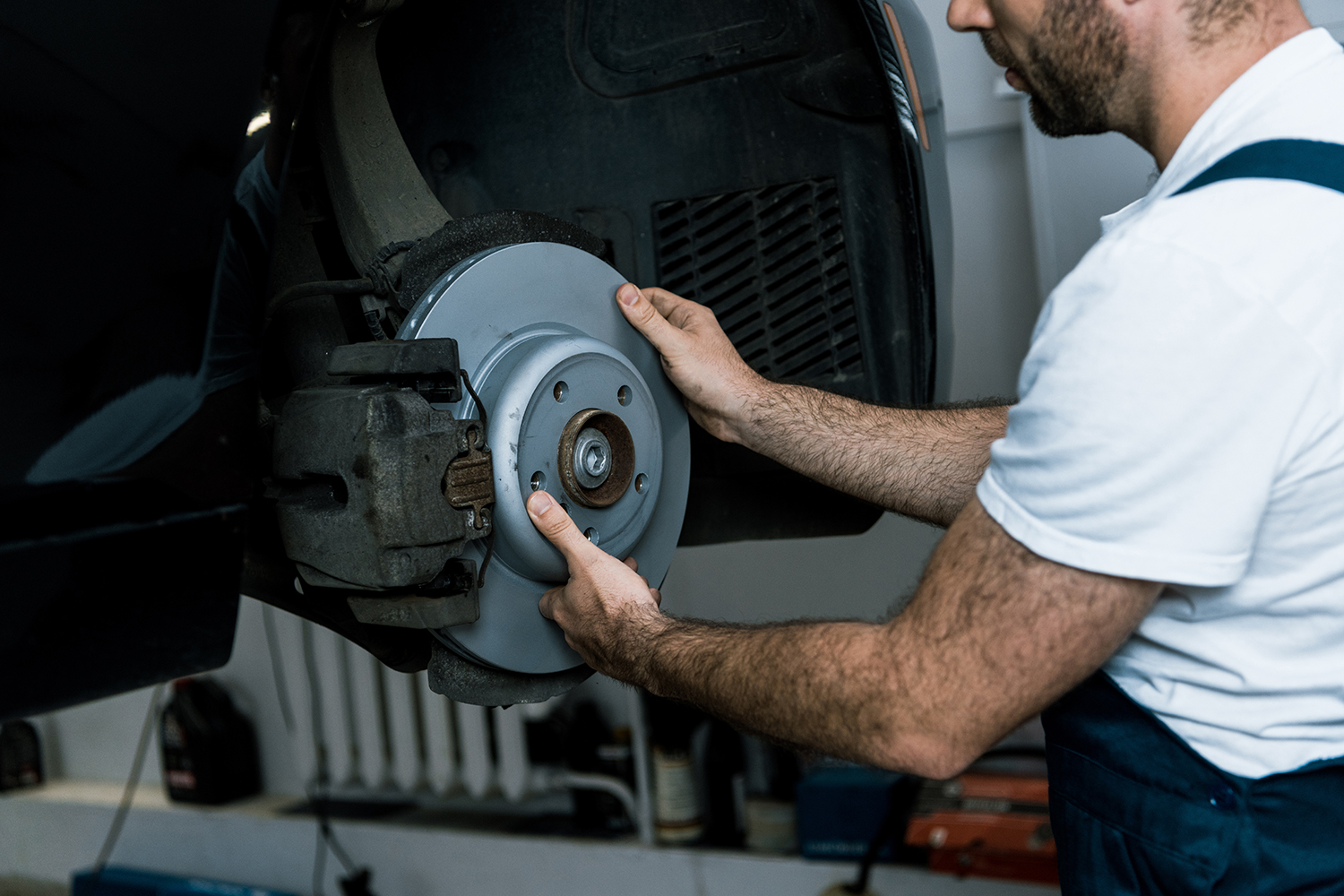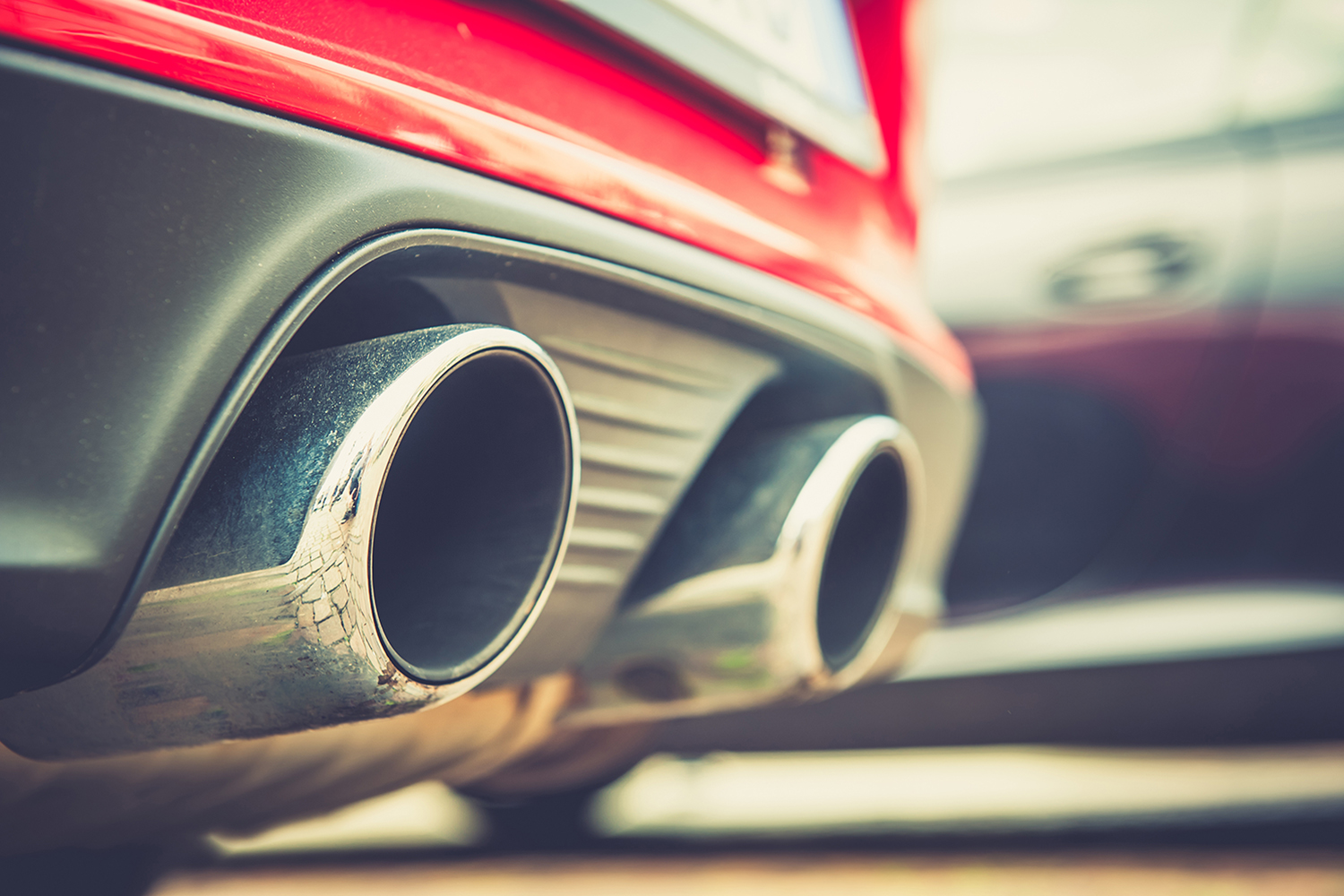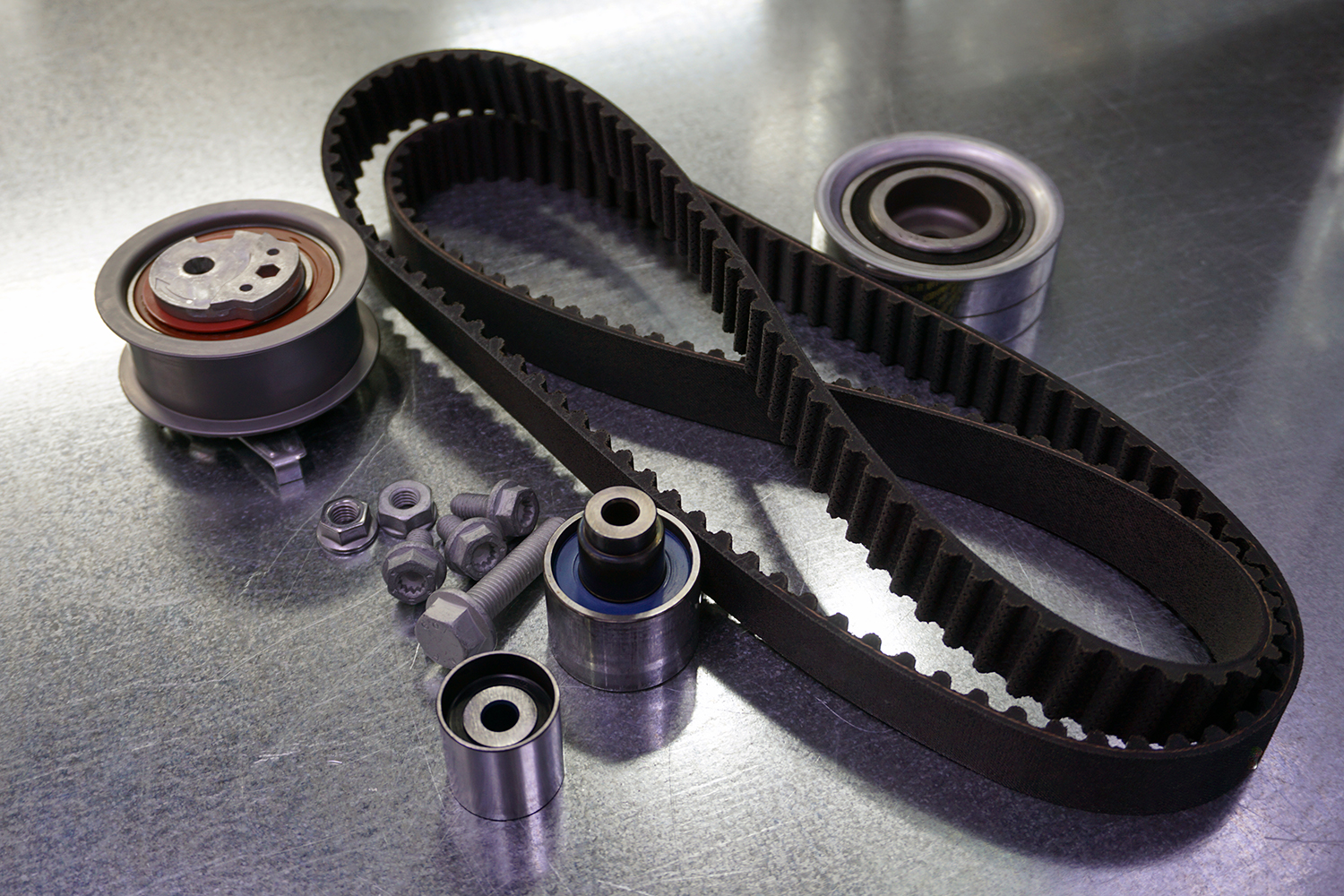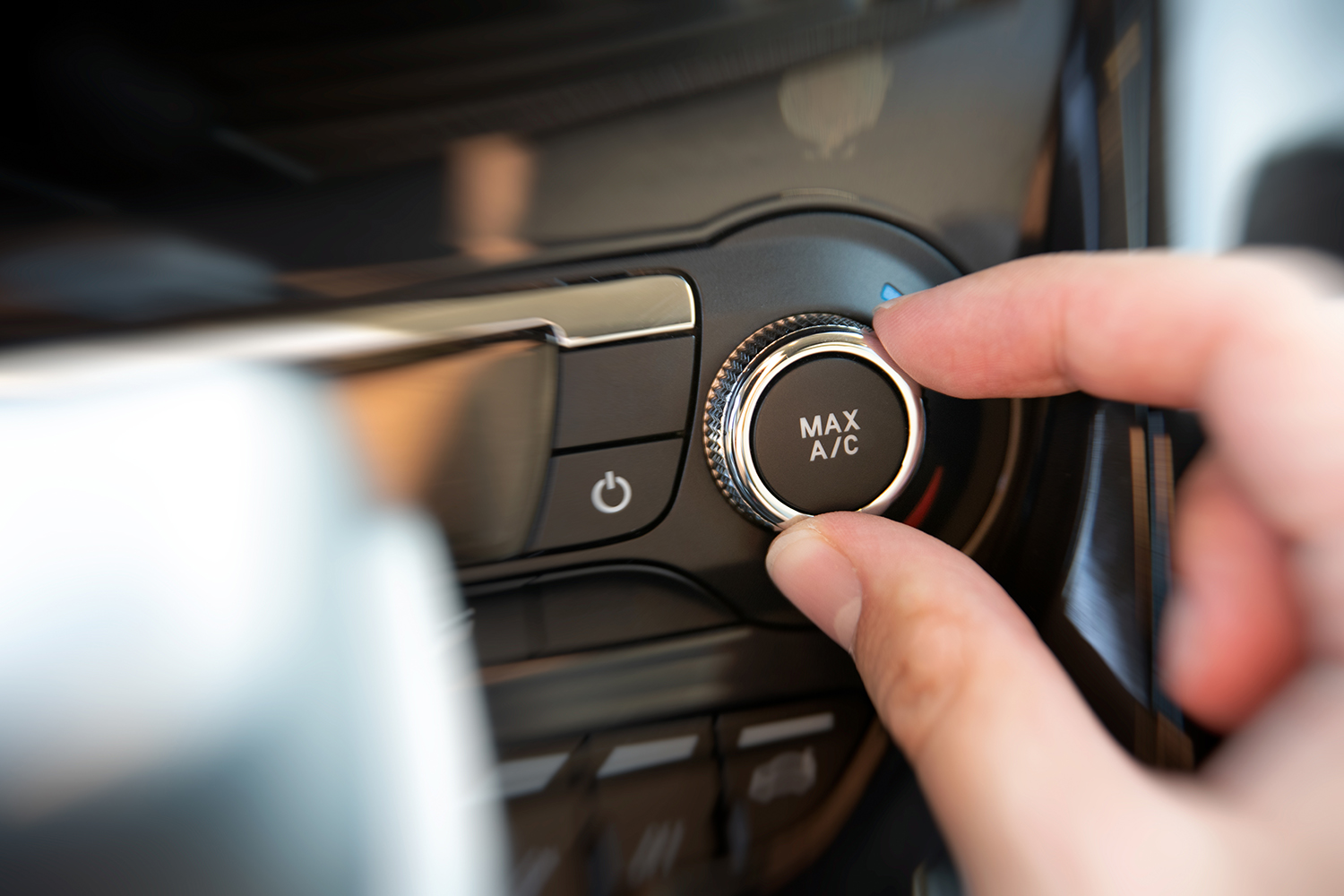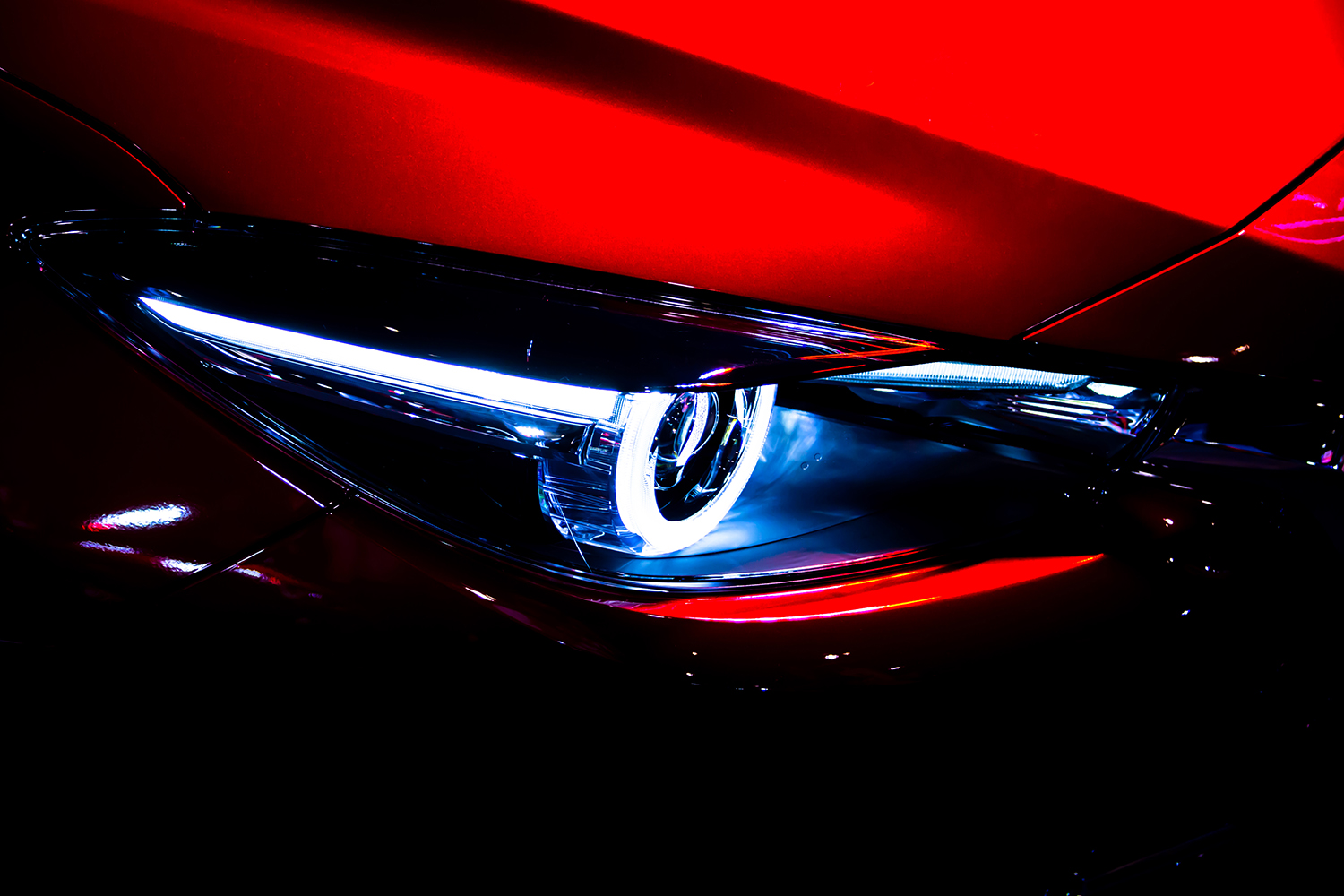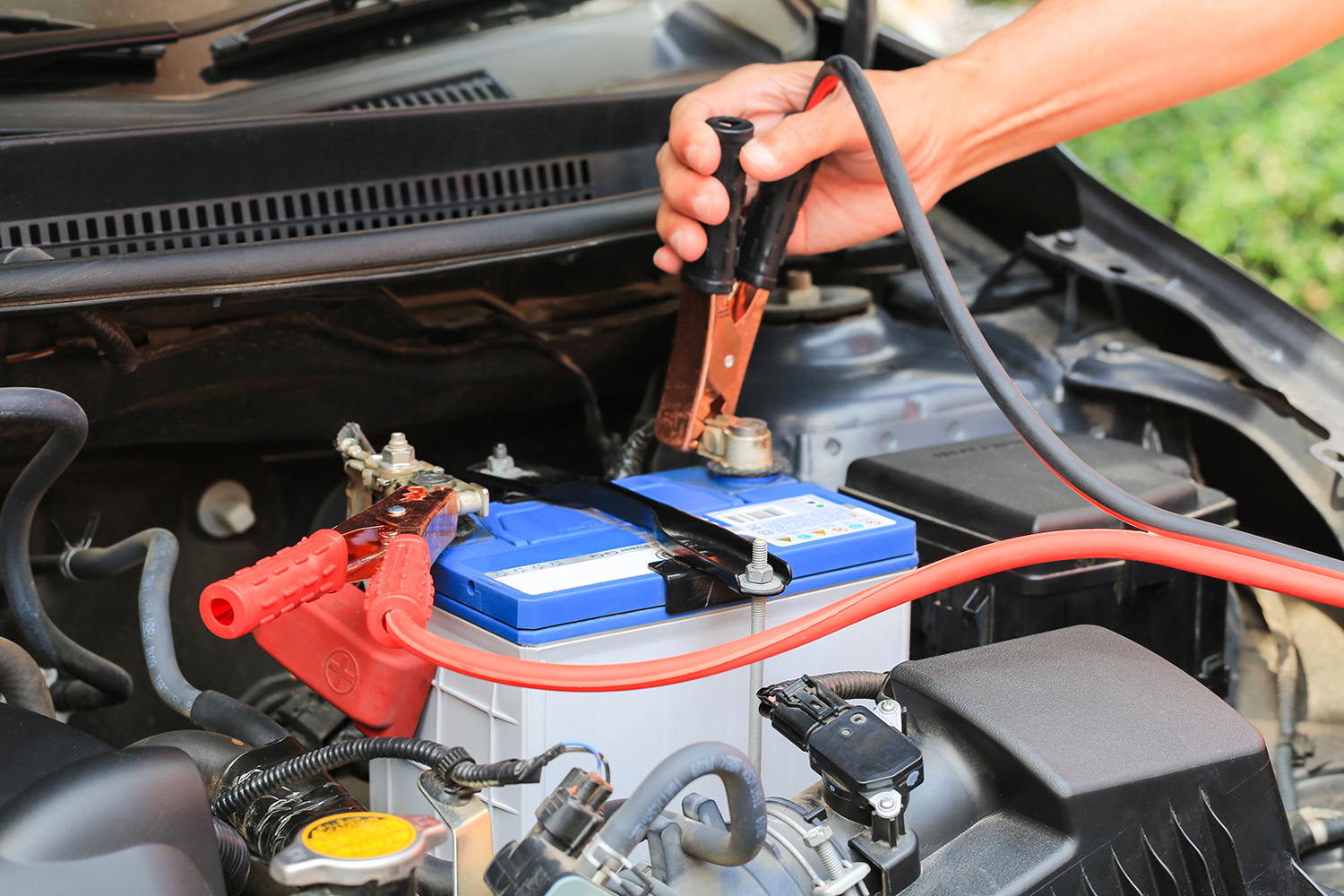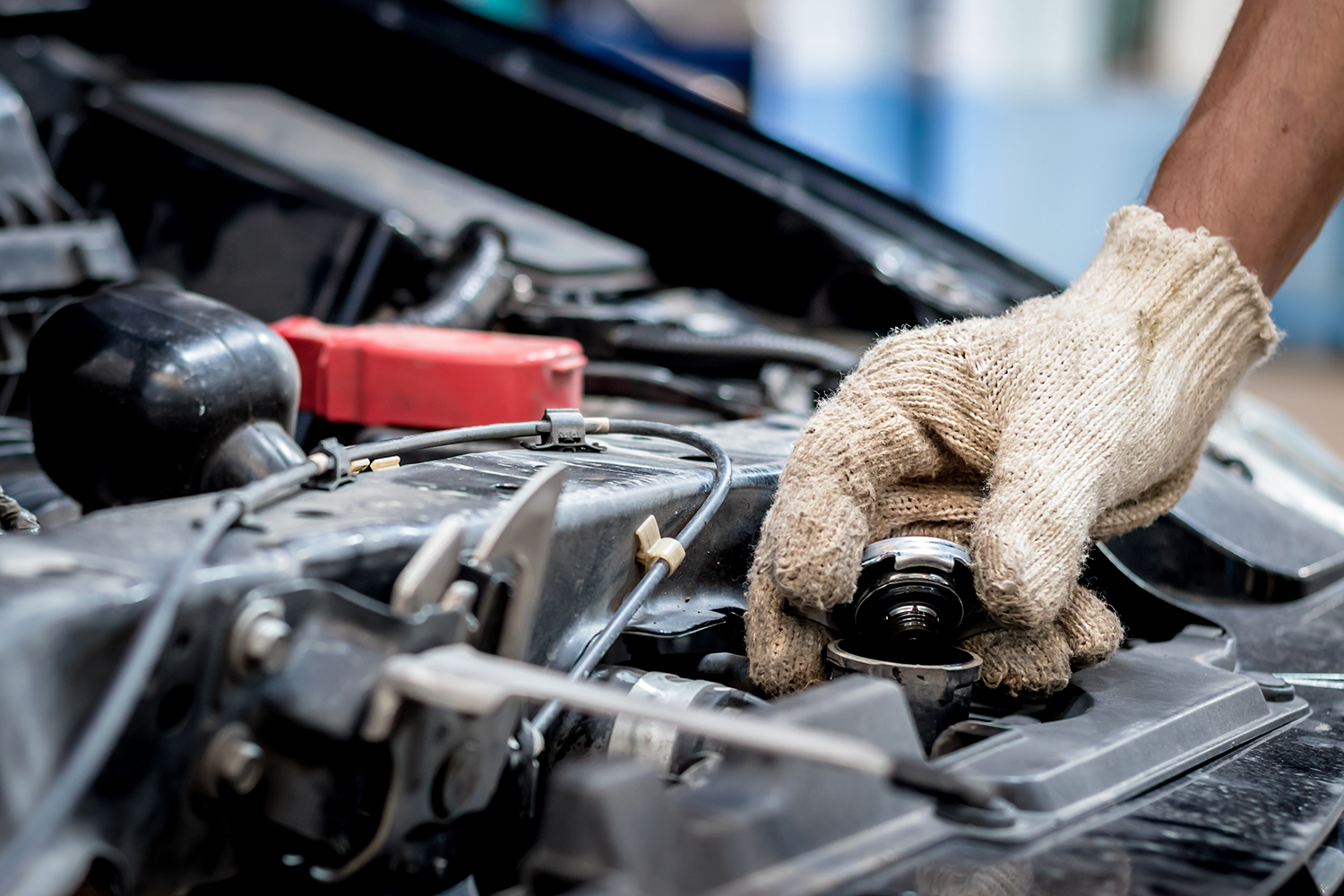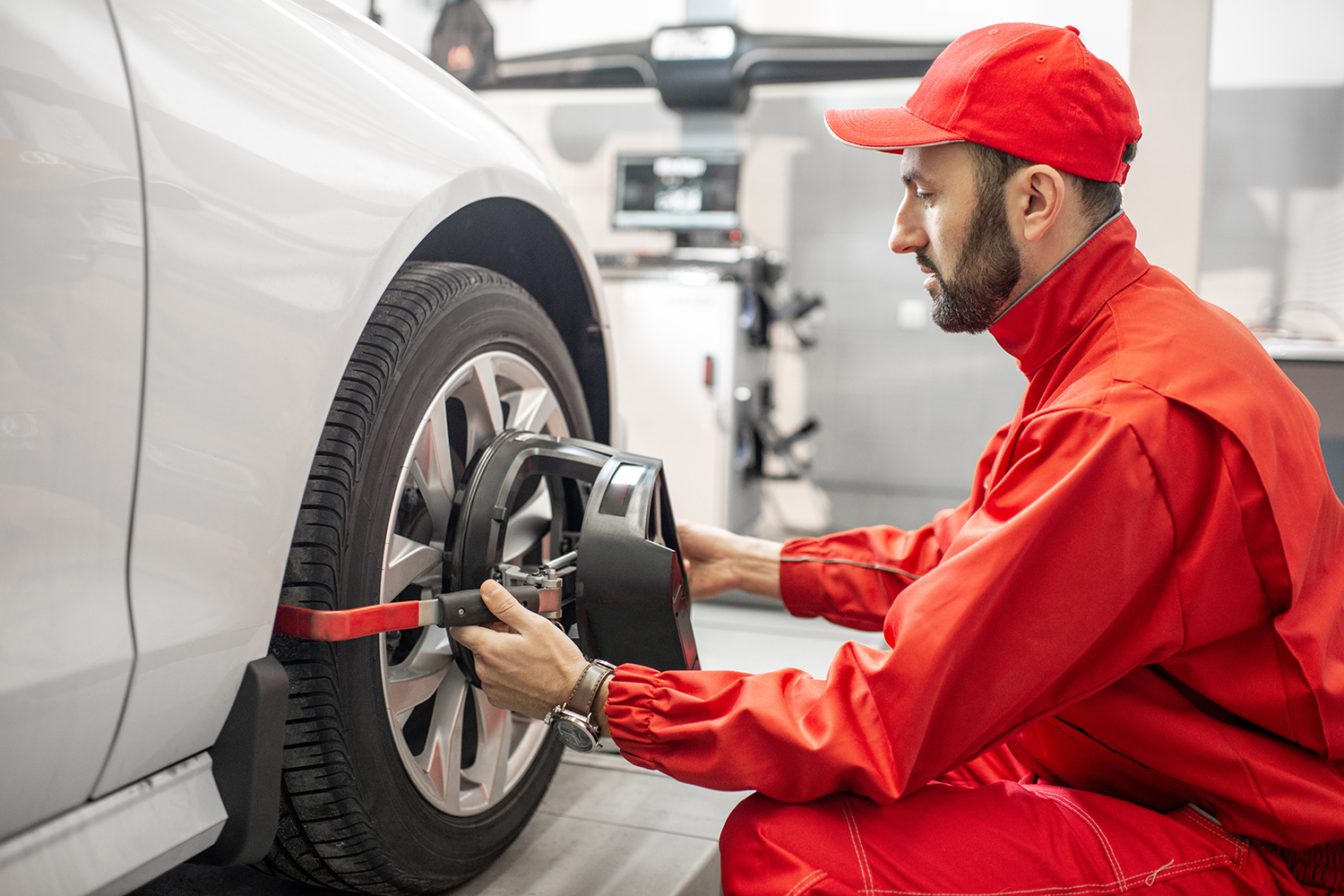 Come on down and let us wow you!
Your one stop shop for your vehicle needs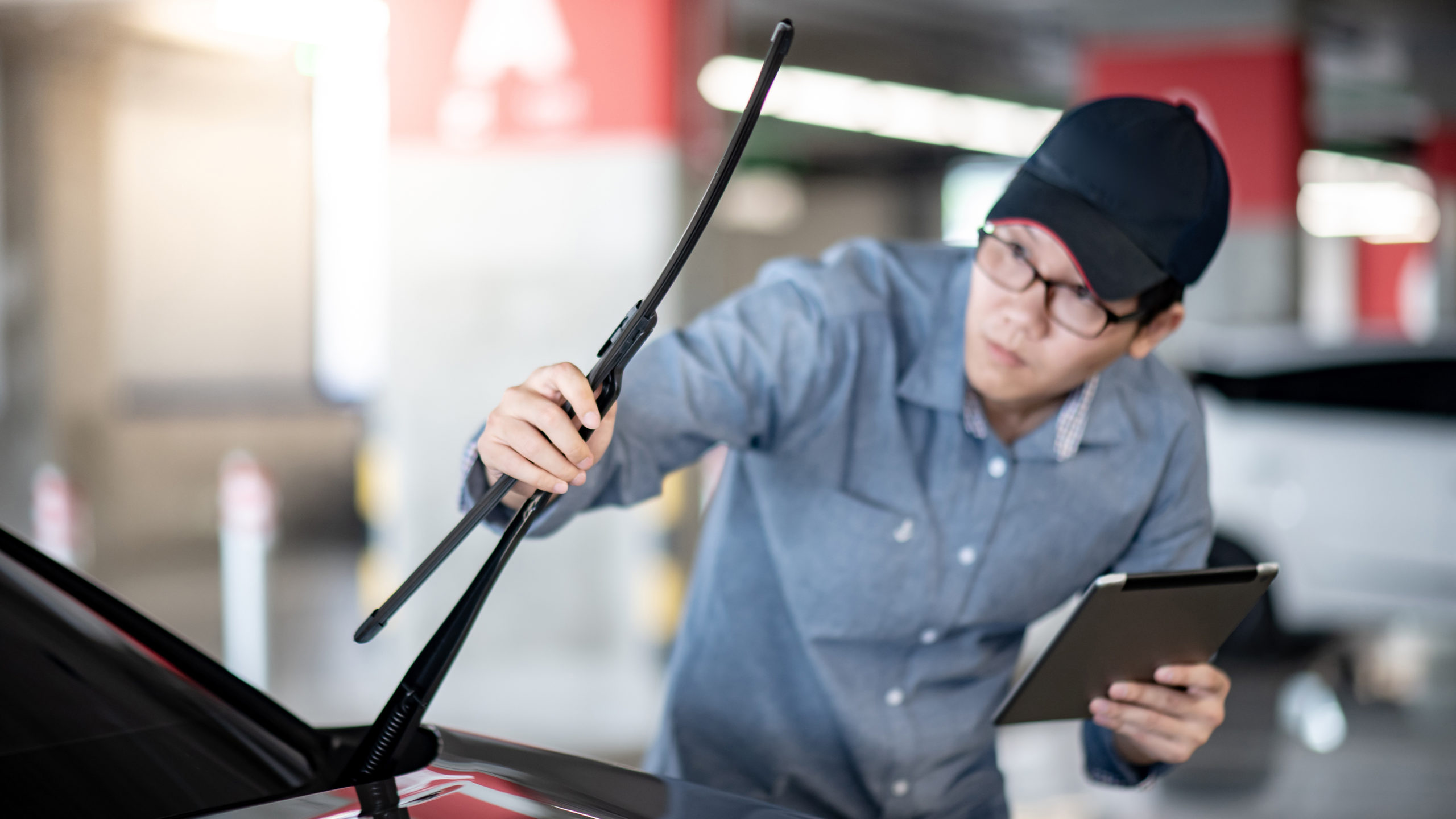 When it comes to professional car windshield replacement, there's no better choice. Get in touch with our friendly team today for more details about our replacement glass services, Alternatively, you can request a quote and make a booking at your earliest convenience.
Hours
Mon - Friday 8:00am - 5:00pm
Sat & Sun Closed